Virtual & Hybrid Events
Whether you're looking to boost employee morale, or you just have a great reason to celebrate, NE-Events will provide a world-class occasion.
Virtual & Hybrid
Event Planners
NE Events can help you expand your global reach and increase engagement by transitioning your physical events to virtual events with our online conferences and events. Our technicians will help you at every stage of the process, creating a bespoke virtual event that is tailored to your business's needs. Whether this means creating additional virtual experiences to engage with your audience such as escape rooms or cocktail hours, and even remote voting for secure AGM's on the day, our experienced team will take care of event production and eliminate stress.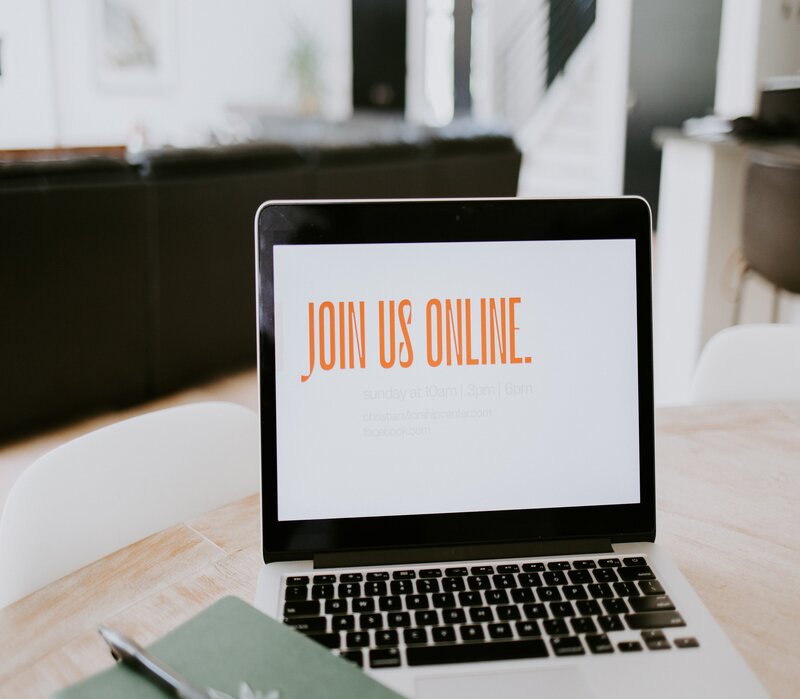 Join Us Online!
If part of your audience can not attend we can bring the event to them in a dynamic and interactive way.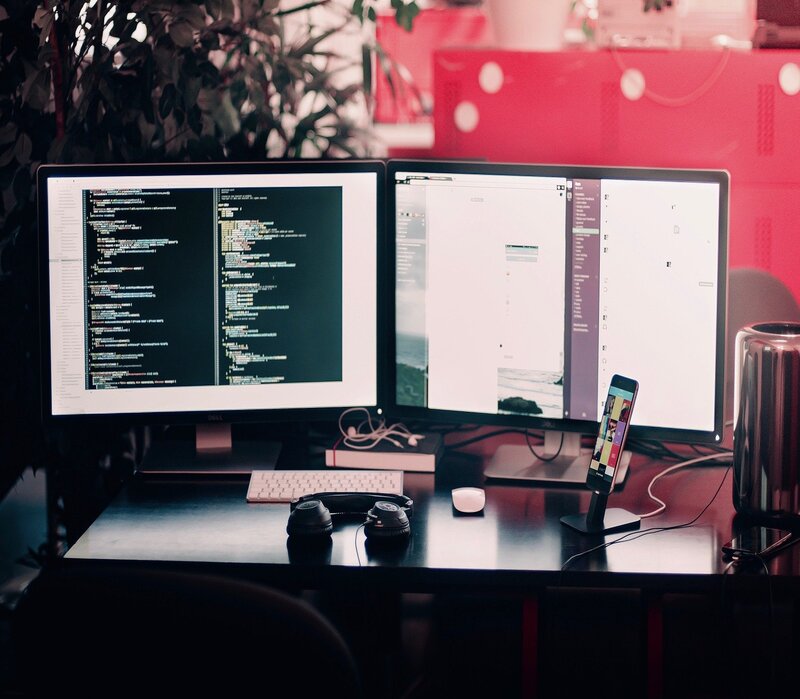 Full Event Support
Our team offers full event support for a stress free experience and ensure your absent audience receives the best online experience.
NE EVENTS
Professional Event Design and Management


Why Choose NE Events
The ultimate North East events company…
Newcastle based one stop shop for discerning clients
Experienced professional event planning and management
Extensive corporate client base
Venue sourcing and space planning
Experienced team who are committed and talented
National expo and events undertaken
Tailoring your event to meet both expectation and budget
Satisfied customer referrals and testimonials
Services We Provide
Everything we do is built around your needs…
Client consultation – Meet with us to discuss your event requirements and we will provide you with a detailed analysis, visuals and a costed specification.
Time line Development – Ensuring a stress-free lead up to your event. We will create an event plan to keep your mind at ease, with constant contact with our team we will ensure that all anxieties are alleviated. Remember fail to plan, plan to fail!
Venue Sourcing – We have many contacts with venues throughout the region and an extensive knowledge of other event spaces. From Hotels to Conference Centres, Country Houses to purpose built wedding venues and even Secret locations both local and national.
Technical Equipment – As standard we own an extensive range of Audio Visual equipment and have a network of suppliers for everything else.
Collaboration – We can source an array of entertainers from live music to magicians, DJs, dancers and cabaret acts. Also bars, marques, LED dance floors etc etc. The list is endless.
Custom Built – Many of our clients require custom built stages and sets together with elaborate room decoration, grand walkways and spectacular entrances, curtains and drapes. Sound, lighting, special effects, pyrotechnics, smoke, haze, fireworks. These can all be part of our service.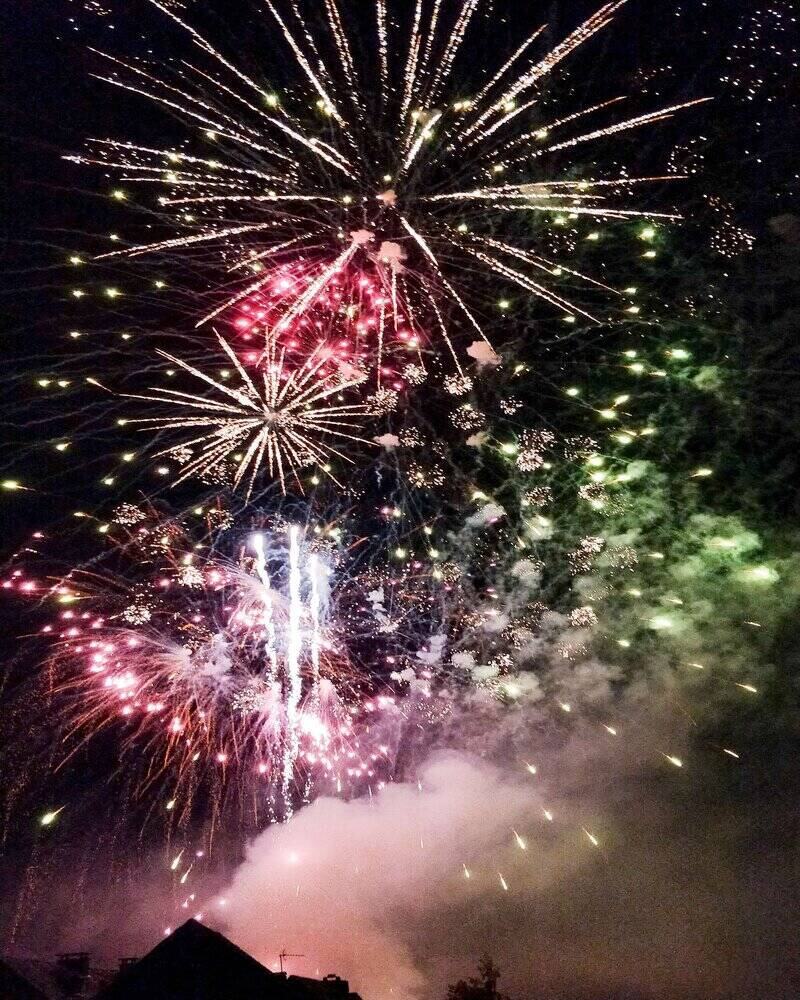 Contact Us to start planning your Virtual & Hybrid Events!
Fill out the booking form and we'll arrange a call to start organising your virtual or hybrid event…
We were really pleased to work with you all last week, and delighted with how the conference went as a whole!
Gail Marshal – University of Leicester Professor